This one feels special. After facing each other twice per season, both Jalisco teams are preparing to face each other for the 9th time. A crucial match for both teams as they are looking to get a better seed with 5 weeks left in the regular season.
4th against 5th
It's simple, you win you go up, you lose you go down. Looking at the ladder the best seed Atlas can get is 3rd place. Rayadas (1st) is 9 points away, and Pachuca (2nd) is 5 points away, Atlas already played both teams and they are still missing their bye week. Tigres (3rd) is only 4 points away and they will have the chance to beat them in three weeks.
The evenest matchup ever.
For the past years, the matches between Atlas and Chivas have always been uneven with one team being in so much better form than the other. Atlas has dominated the last few encounters winning the last two with authority. This Saturday morning two teams with almost identical records face each other. It should be a fun one.
Essential Rojinegras.
Last game against Queretaro our Midfielder Zellyka Arce played her 50th game with Atlas, the first one to do it. Zelly has been a crucial piece in coach Samayoa's plans this past year, her defensive and most recently her offensive awareness has made her one of the best midfielders in the league. This Saturday both Fabiola Ibarra and Ana Garcia will have their chance to play their 50th game with "La Rojinegra".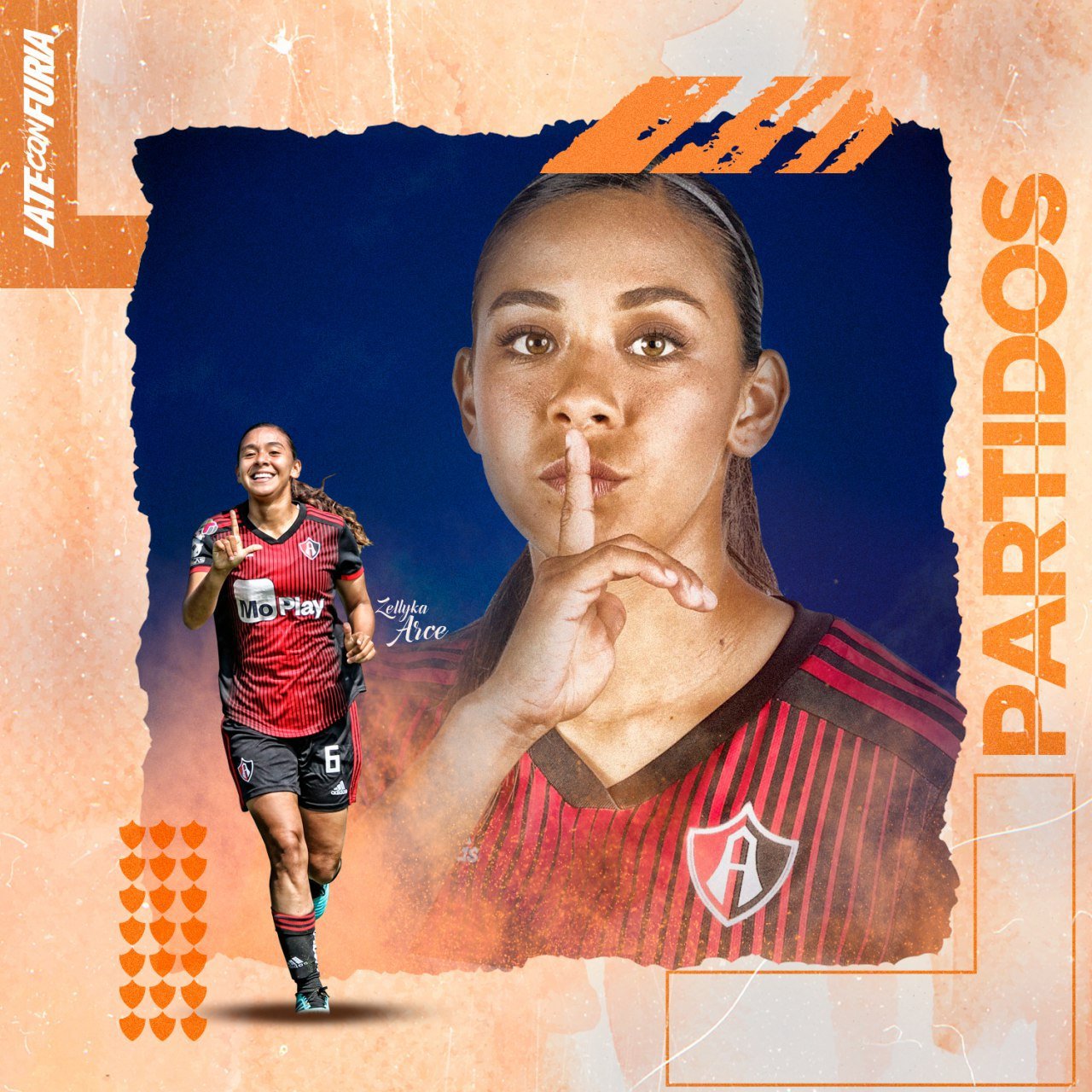 What to expect.
So I've been covering this team for a long time, and the one thing I learned is how inconsistent this team is when playing important matches. From missing wide open shots to defensive mistakes, anything can happen. Just pray to god they come out focused and we have this dub.
How both teams are looking. (last 4 games)
Atlas 3-0 vs Toluca
Atlas 0-0 at Morelia
Atlas 2-2 vs Cruz Azul
Atlas 4-0 at Queretaro
Chivas 2-1 vs Queretaro
Chivas 2-1 at Toluca
Chivas 1-1 at Veracruz
Chivas 2-3 vs Santos