Summer break is over and we are back in action! The ladies will start this season when they play their first match this Monday. We are ready to update you with all the new stuff that has been happening this offseason.
In's and Out's
As usual, many teams are trying to improve their rosters this summer break and even though Atlas has great one they still need to fill some gaps. Atlas hasn't announced any changes officially but here are some of our own research.
Out's
Anette Sanchez: After not recording any minutes this season, she will be focusing her time to college after just finished high school.
Samatha Torres: The 3rd keeper for Atlas would most likely search for other opportunities in another team.
Alejandra Sorchini: Coming with high expectations from America, Ale barely played with the team and it's now playing at the Mexican College National Team.
Diana Luna: The youngest player in the squad had her debut last season, but she will not be on this one.
Natalia Duarte: She recently had surgery on her knee injury and won't be available the whole season.
In's 
Susana Silva (LeftBack): She debuted with Tigres, used to play as a midfielder and striker. She scored twice in Copa Femenil MX.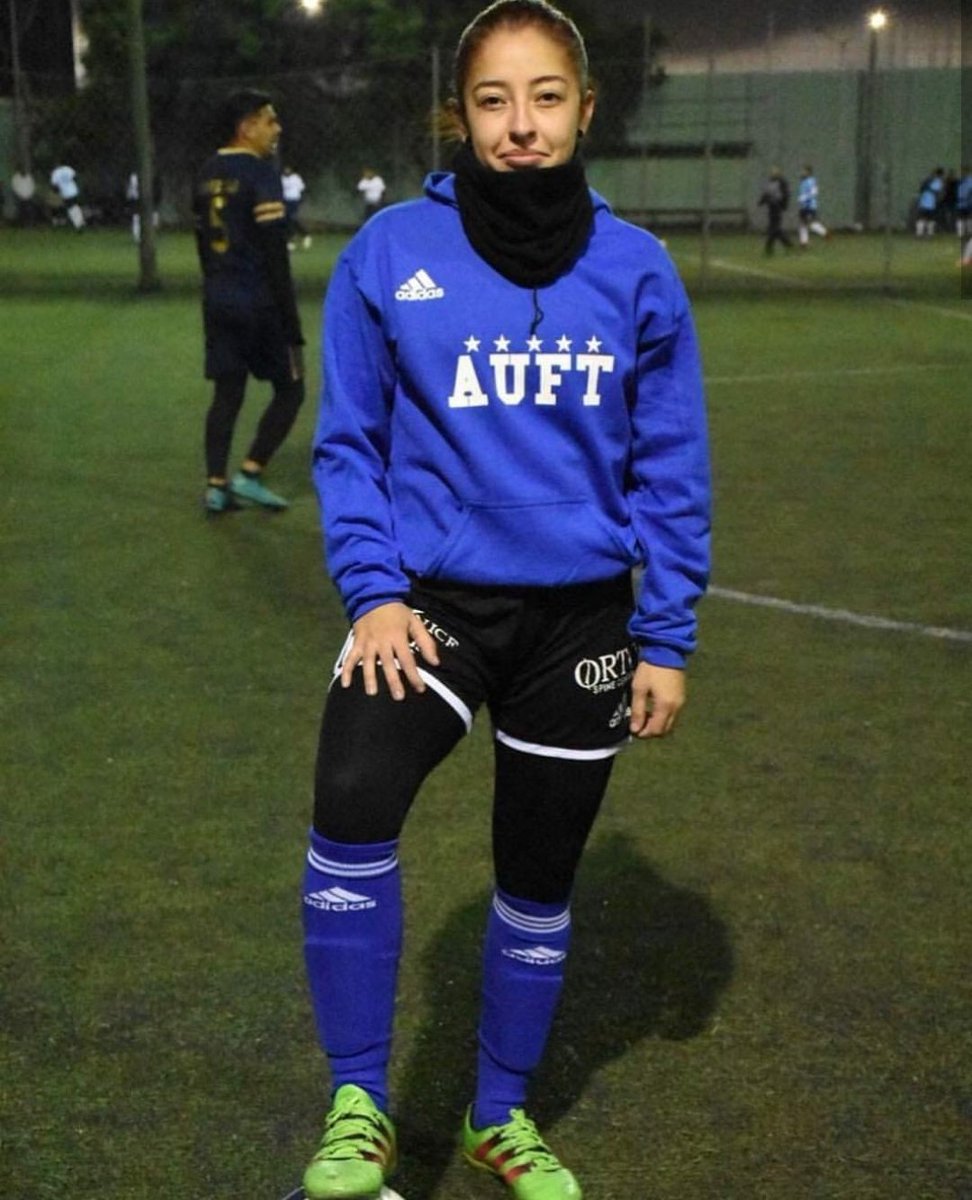 Julissa Dávila (CenterBack): From Tigres, only played 7 games in 2 years.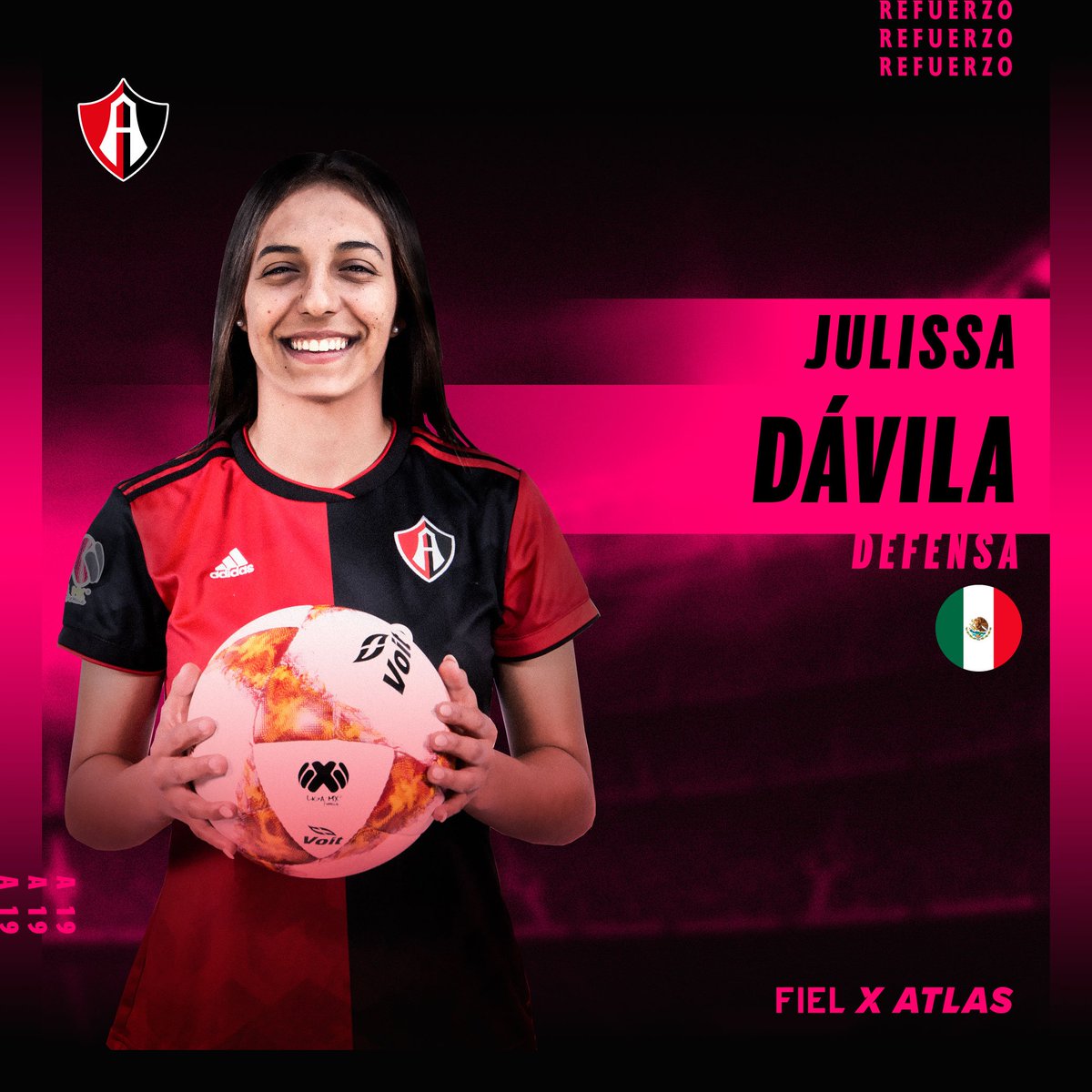 Danna Rodriguez (Goalkeeper): From Atlas lower division. Played with the U17 National Team.
Janeth Hernandez (Midfielder): Played with Robles and Mitzi at UdeG.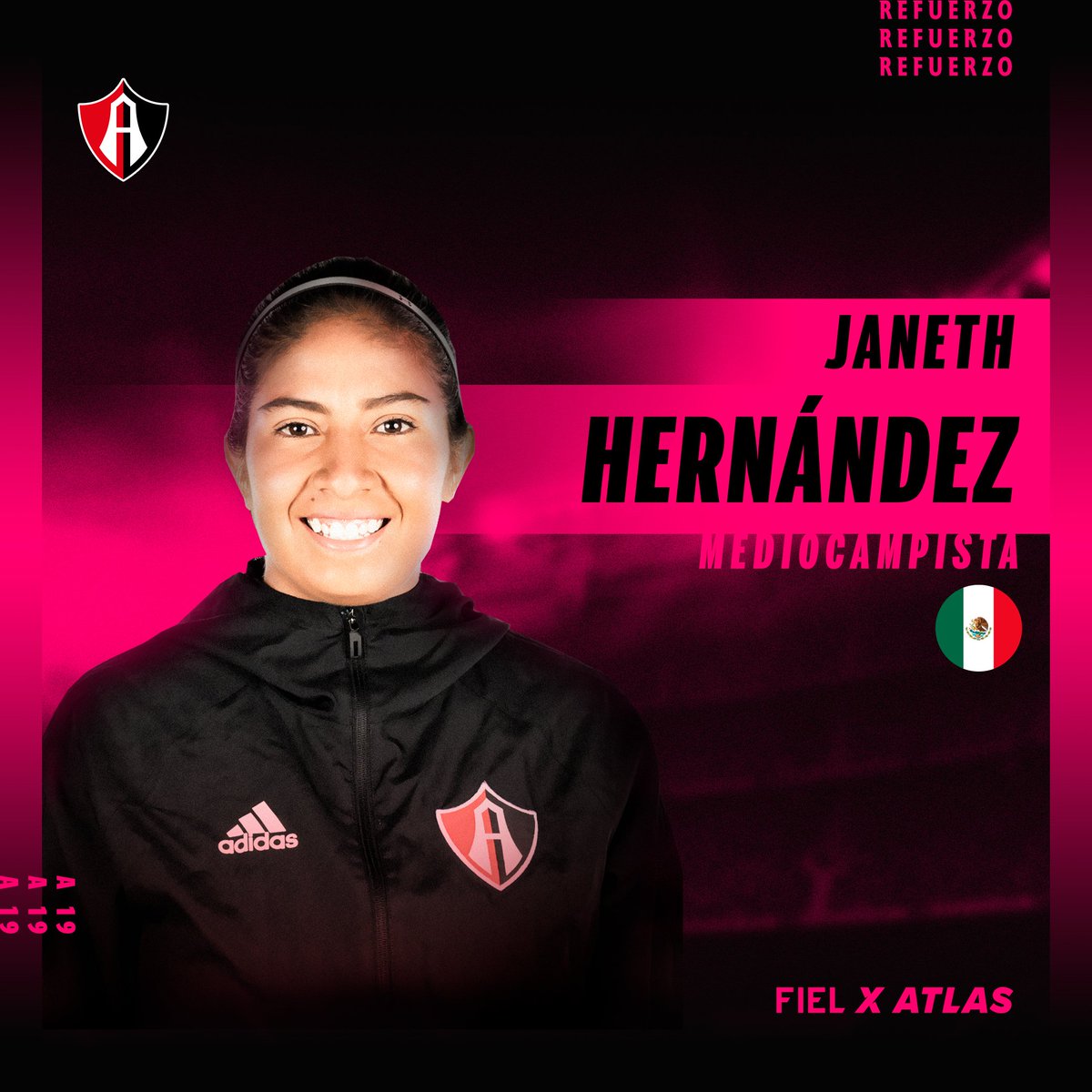 Norali Armenta (Striker): From Rayadas, scored 11 goals in 47 games.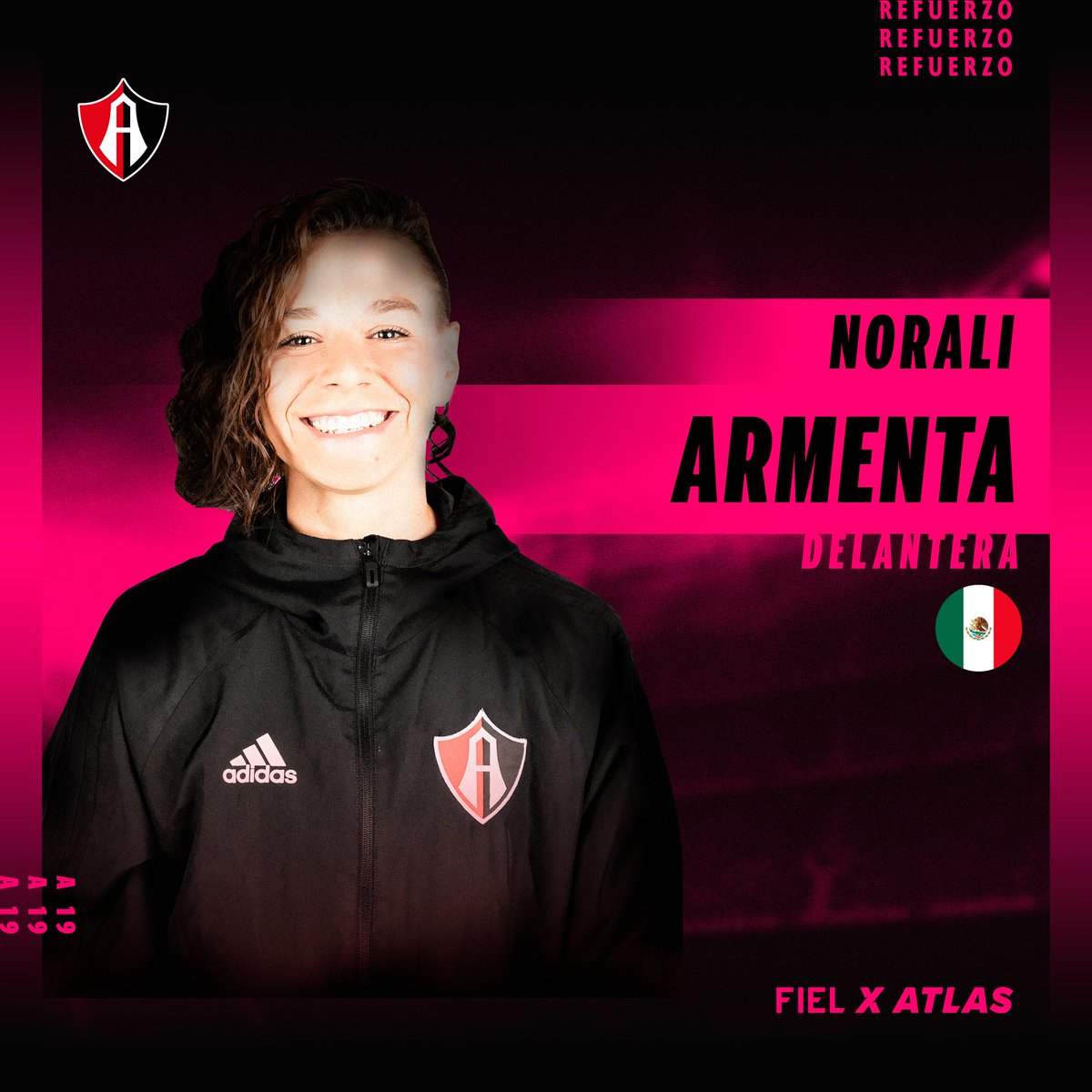 Friendly Matches
Atlas (1-0) College Mexican National Team: First one, Atlas played with the same XI from Playoffs. Robles scored for las Rojinegras.
Atlas (3-0) Queretaro: No chance for Queretaro, Atlas dominated that game. Andrea Garcia, Alison Gonzalez and Joana Robles scored that day.
Atlas (1-0) Necaxa: Samayoa played 2 different XI in that game. Santana scored the lonely goal.
Atlas (2-0) Toluca: This one out in Metepec, Alison and Santana scored.
Atlas (0-0) U20 Mexico WNT: The toughest yet, neither team couldn't score. Alison played with Mexico.
New Format
Liga BBVA Femenil announced that they are ditching the group format to make room to a traditional ranking system where the top 8 teams of the league will compete in playoffs. With that being said Atlas will face some teams for the first time ever. Fortunately for us, our girls are facing the toughest at home.
Must see matches:
7/20 Atlas vs Rayadas
8/10 Atlas vs America
9/16 Atlas at Pachuca
10/19 Atlas vs Chivas
11/2 Atlas vs Tigres
Expectations
Atlas is a solid team, but they need to reach the semifinals or we'll consider it a failure. After that, we will see if the girls can win a championship to bring much-needed happiness to these fans.