It's a new year, a new season for Atlas. As usual, many eyes are on the girls who have qualified for playoffs for 3 seasons on a row. That's impressive but not enough. As Atlas Femenil get ready to start their season, we tell you all you need to know before tomorrow's game.
Bittersweet Season
Watching Rayadas lifting trophy felt wrong. People often forget that the reigning champions barely won against an 8th seeded Atlas who was vastly superior throughout the series. An Atlas goal that was wrongfully denied by the referee was the last straw to make every fan mad as we saw our girls get eliminated.
Quarterfinal Curse
Last season was the third time Atlas lost on this stage. No, it is not a Curse. Atlas has had the flaw of losing easy points which leaves them at a low seed matching them up against top teams early on. Upsets are a rare thing in this league, so when you are 6-9 points behind someone halfway into the season it's almost impossible to catch them up. With that being said, if Atlas can stay in good form throughout the season we can expect a championship run.
Key Players
Atlas has an overall great team, but these two players stand out.
Zellyka Arce – Midfielder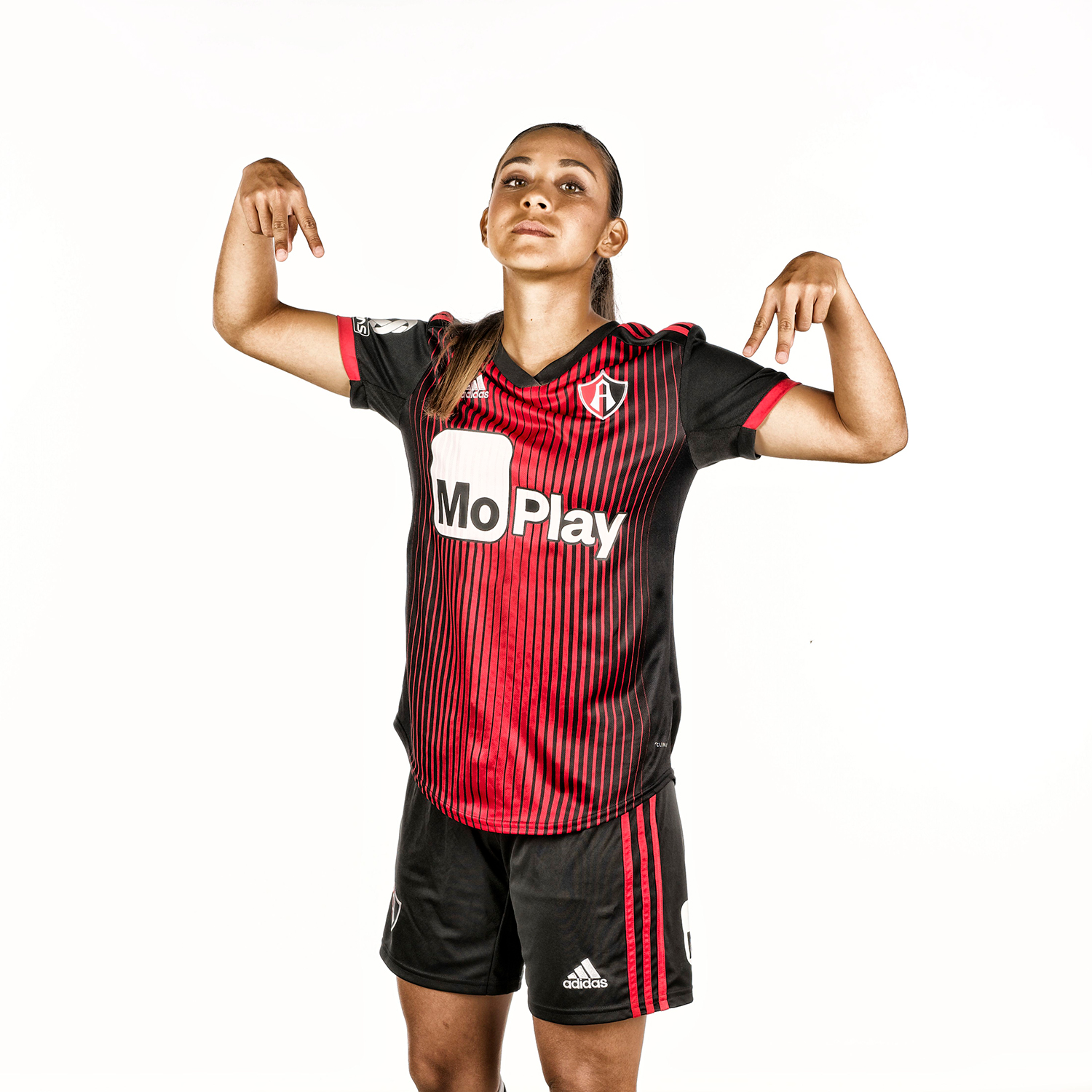 She gets better each season! From being a big part of that midfield maintaining order in the defense to giving assists and scoring goals herself.
Alison Gonzalez – Striker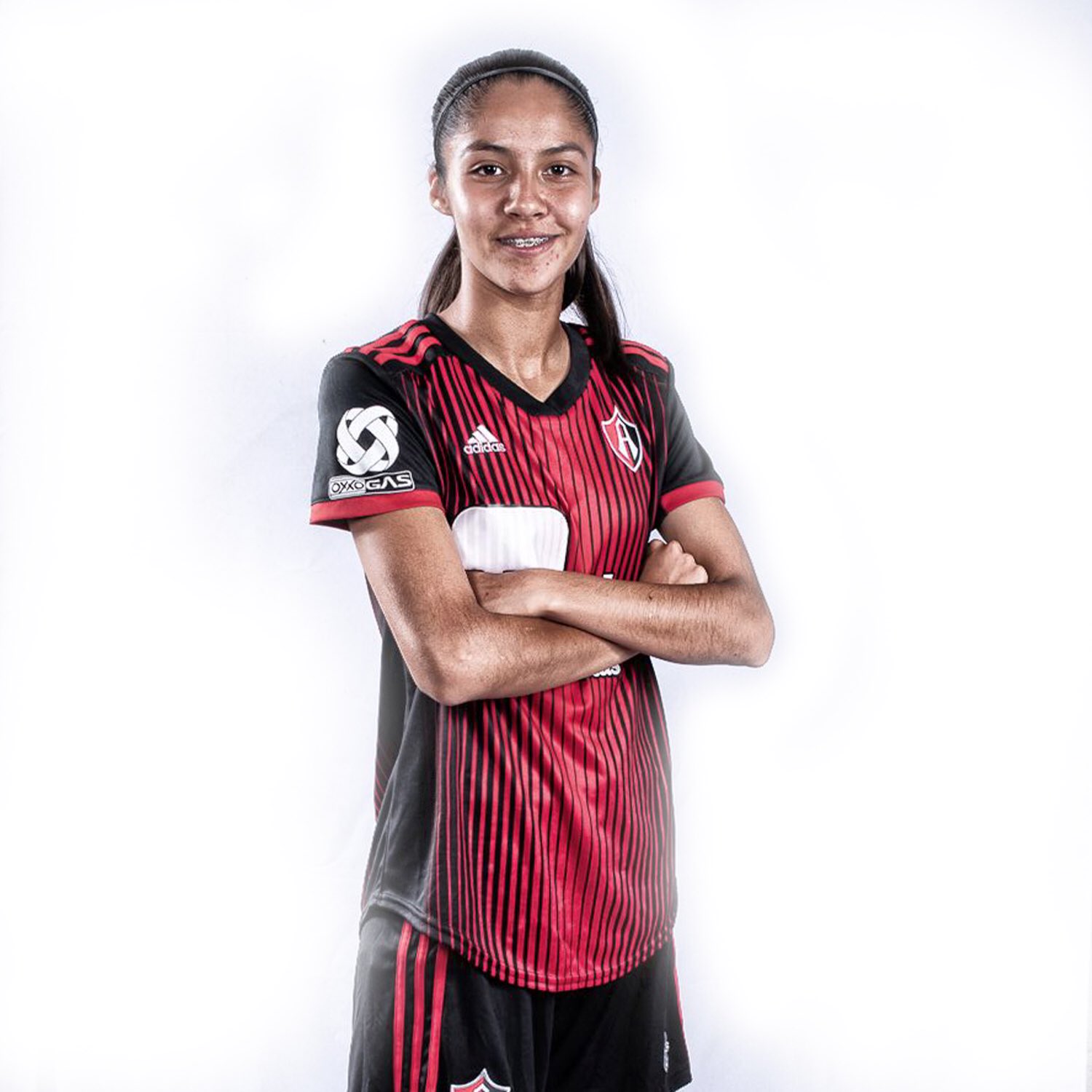 She's the most talented player on the team. She alone can carry the team in a bad game and score to win.
In's & Out's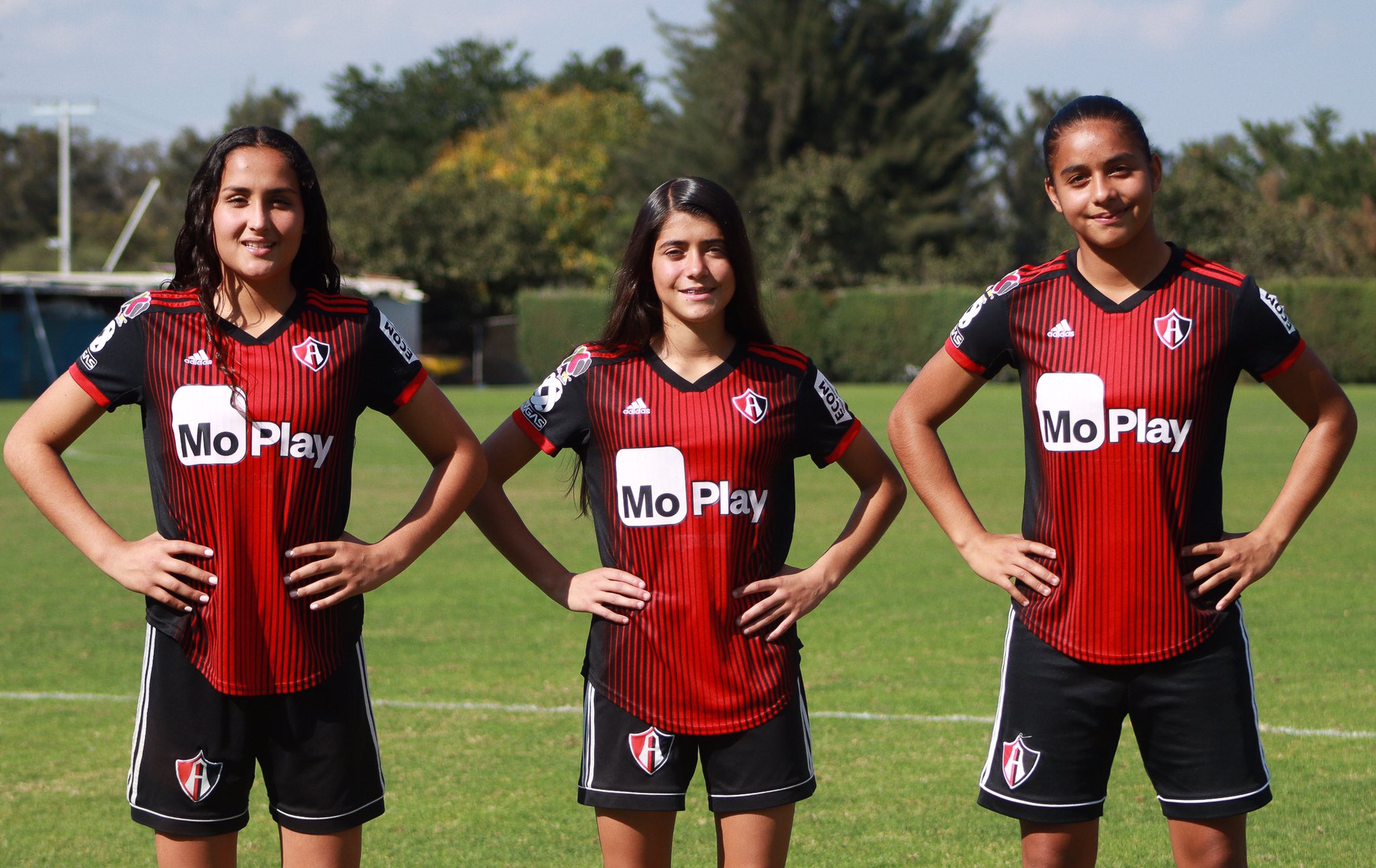 In's:
Valentina de la Mora (Midfielder/Winger)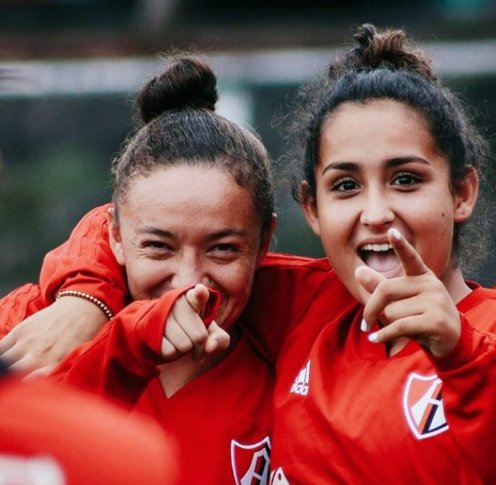 In the Academy since late 2018
3rd place with the state team on the "Olimpiada Nacional"
Wearing #29
Paola Garcia (Striker)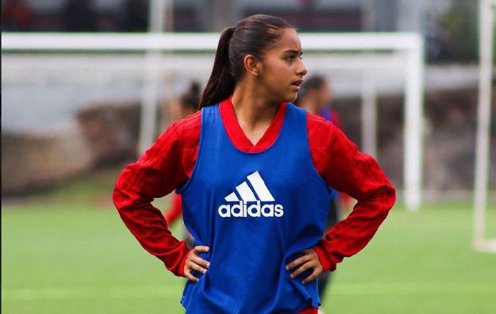 In the Academy since last year.
Scoring champion in the local league. (7 goals)
Wearing #26
Alexa Curiel (Mid Attacker)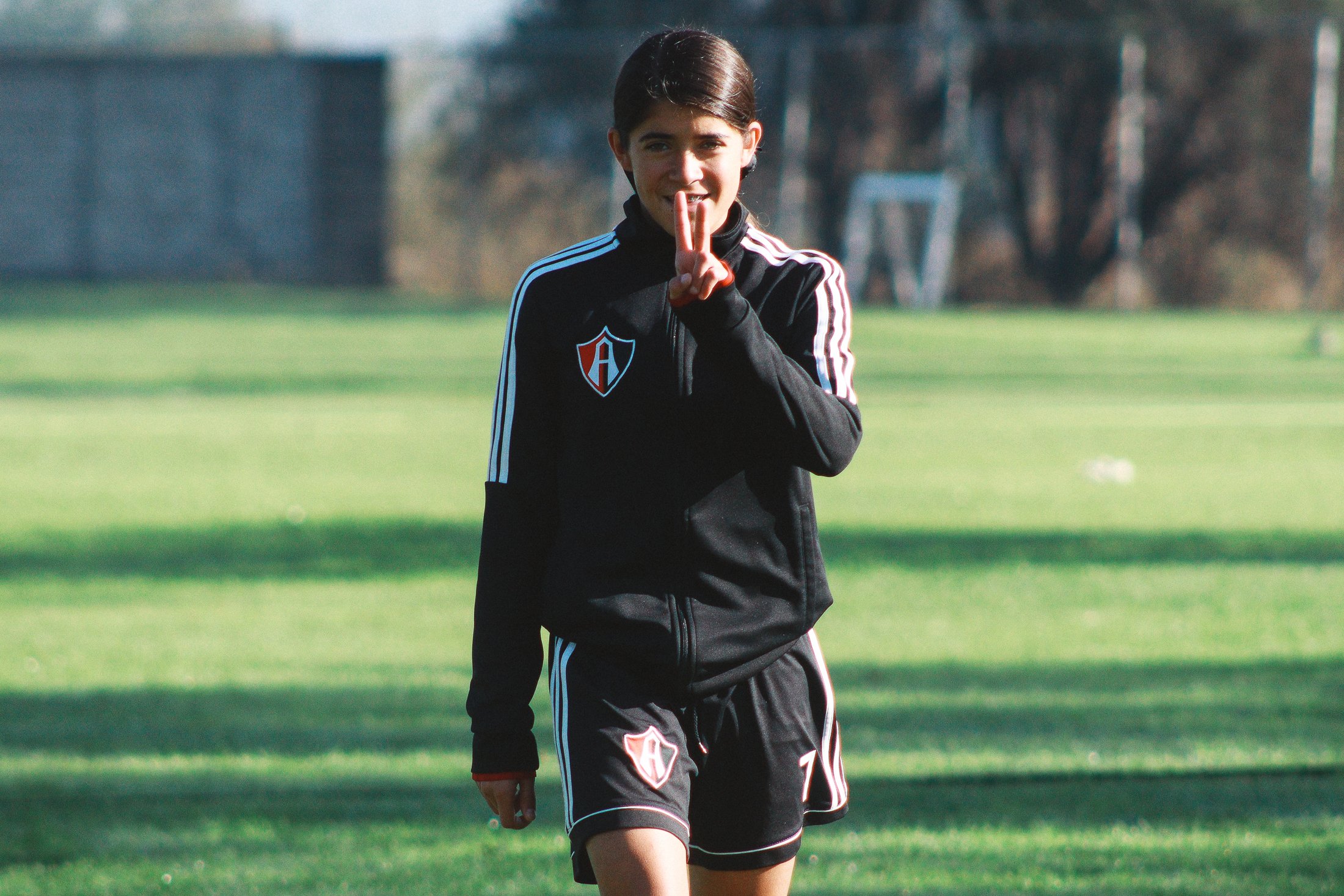 3rd place with the state team on the "Olimpiada Nacional"
U15 National Team back in 2015
Wearing #27
Out's: Leidy Ramos (Queretaro), Norali Armenta, Natalia Duarte and Paola Aranda.
Schedule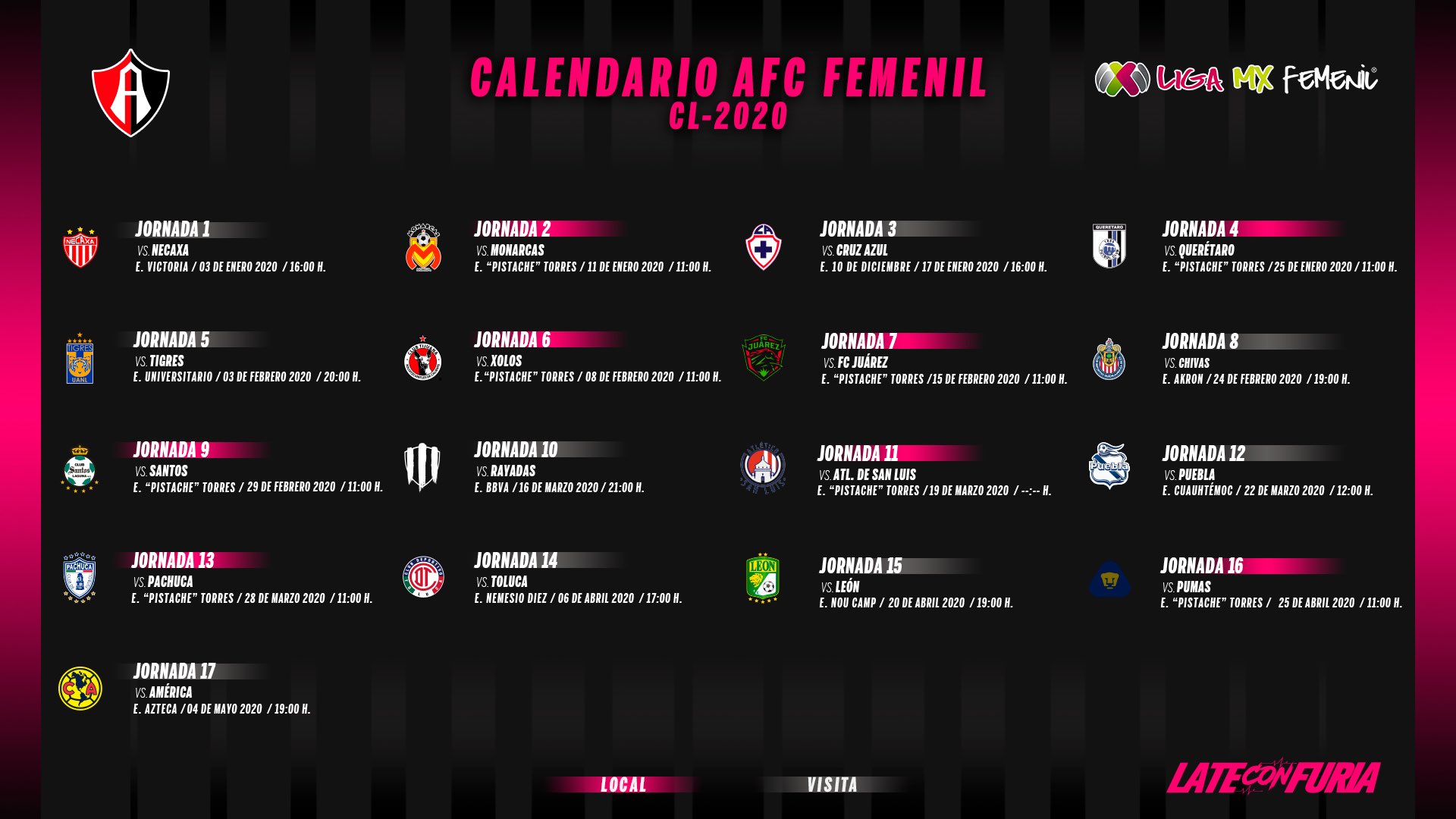 Relatively easy home games. With the exception of Pachuca
Facing almost all top teams on the road. (Tigres, Rayadas, America)
Clasico Tapatio at the Estadio Akron
Expectations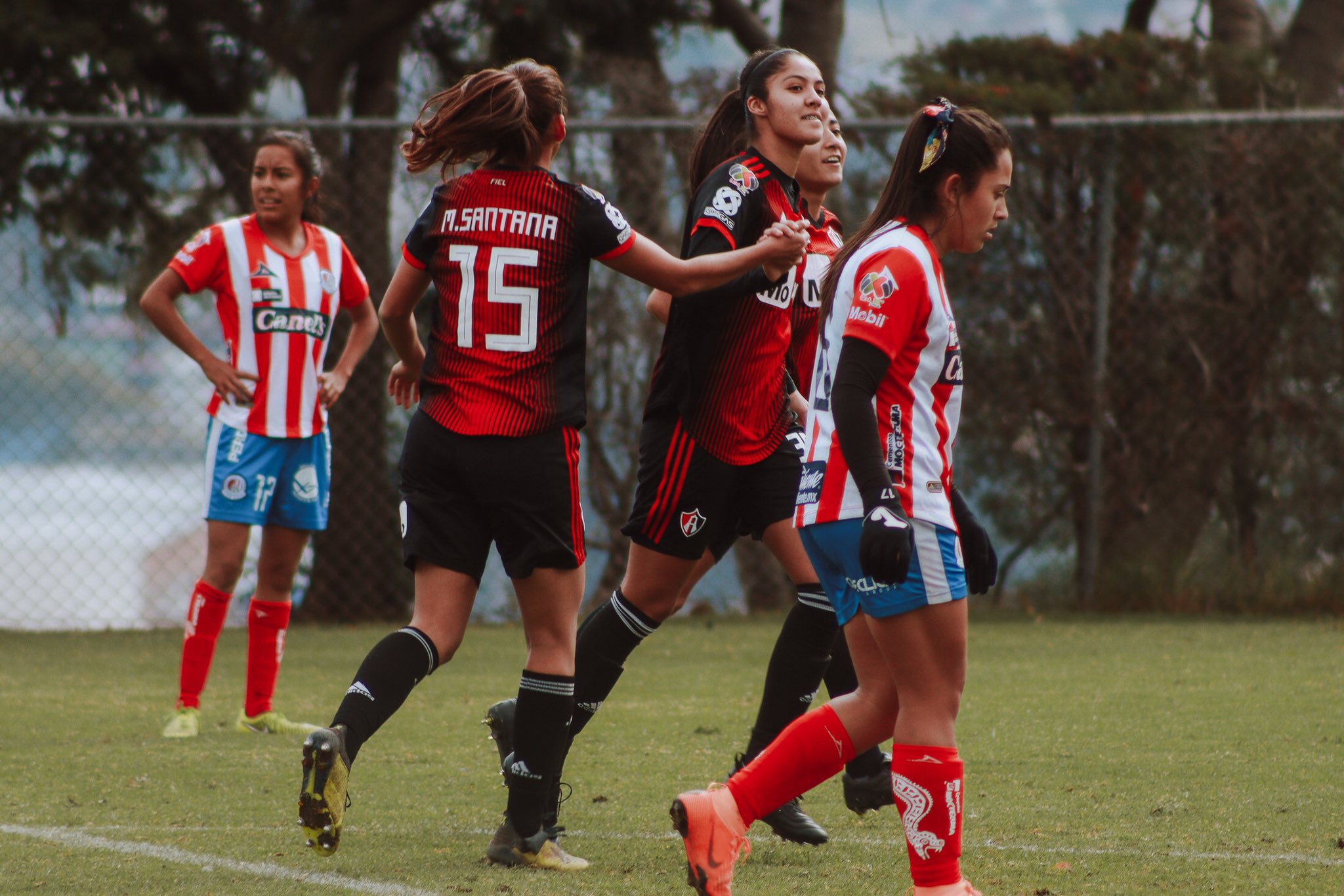 Semifinals at least.
4th seed or higher.
If they don't reach semifinals it will be considered a failure.
*All photos and info were posted public by Atlas FC and their media.